>
>
>
Tool Scoots Tool Cart Changing Table
Tool Scoots Tool Cart Changing Table
Brand :LYREIGN
Product origin :China
Delivery time :negotiate
Supply capacity :supply on demand
1.LYREIGN ZYCA1 CNC Tool Scoots, Square ABS Tool Holder are made of high-quality ABS material by one-piece stamping, which can effectively reduce the impact of the cnc tool holder on the cnc metal tool cart.
hit

2.LYREIGN ZYCA1 tool cart changing table can store various types of cnc tool holders such as BT30/40/50, CAT30/40/50, HSK40/50/63/100 and other models

3.We have cooperative relationships with many companies such as Such as T&H MANUFACTURING Company and various machinery companies at 860 Industrial Way, CA
LYREIGN ZYCA1CNC Tool Scoots transfer cnc tool holder cart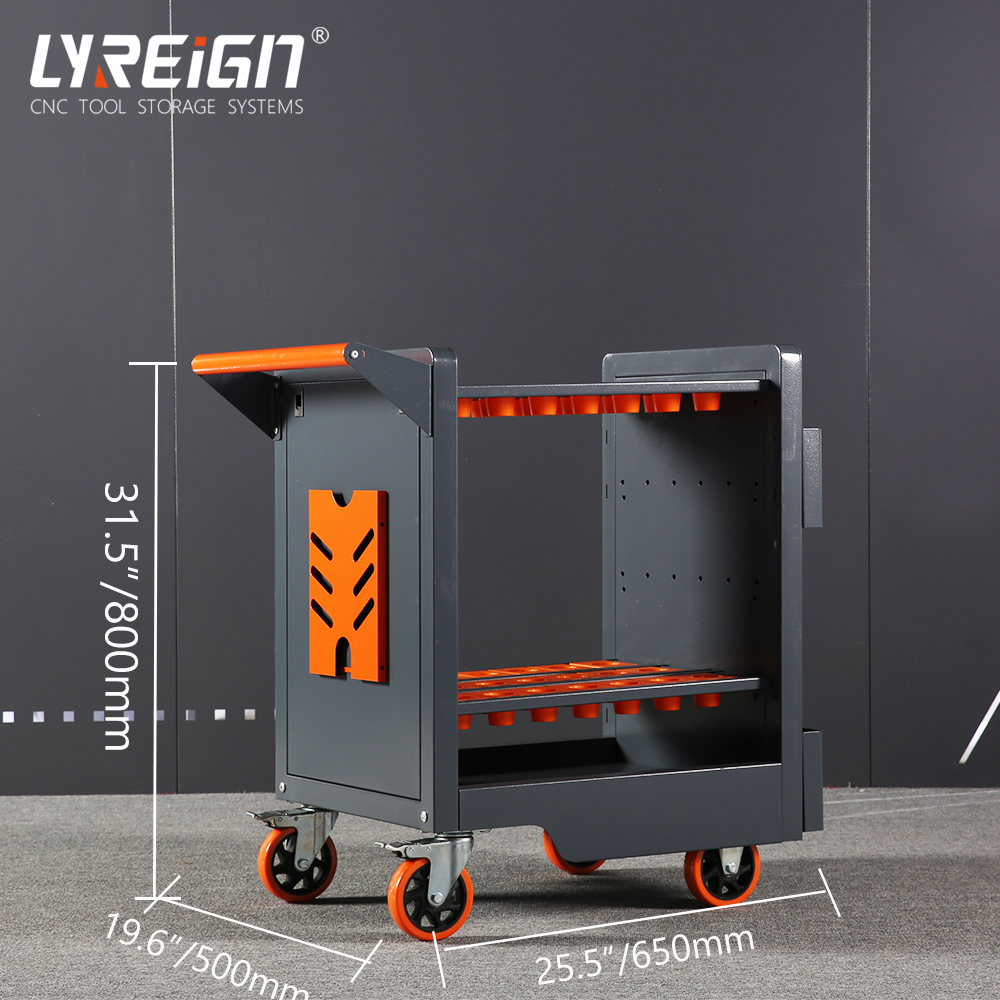 Tool Scoots are welded with high-quality SPCC cold-rolled steel plates as a whole. Various types of cnc tool holders can be placed and transported to where they are needed. 4 noise-reducing non-slip rubber casters with two directional wheels and two lockable swivel wheels
You can adjust the cnc metal tool cart you want to use according to different cnc tool holder models.
For example, BT series 30/40/50, CAT series 30/40/50, HSK series 40/50/63/103.

LYREIGN ZYCA1CNC Tool Scoots in detail
ZYCA1 cnc metal tool cart LYREIGN is designed to transport a large number of cnc tool holders in cnc Tools Keeper to those who need him, so as to avoid possible losses during manual transportation
Versatile: factories, workshops, warehouses, garages... the possibilities are endless! With the LYREIGN series, you can definitely choose the product that suits your tool size and shelf space, if not, please let us know, your valuable opinion is our beacon of progress
LYREIGN cnc service tool cart adopts laser cutting technology without burrs, so it will not hurt your body or scratch your hands, please use it with confidence
Ease of Installation: The original LYREIGN series comes with a packing list and installation instructions, and in minutes you'll be delighted to have a new partner
After-sales guarantee: If you have any questions, please contact us in time, we will provide you with various solutions within 24 hours for your reference.
Brand
LYREIGN
ltem No.
RGT-ZYCA1
model
HSK40/HSK50/HSK63/HSK100/BT30/BT40/BT50
capacity
HSK40 48CAP
HSK50 48CAP
HSK63 42CAP
HSK100 30CAP
CAT/BT/SK30 60CAP
CAT/BT/SK40 42CAP
CAT/BT/SK50 30CAP
product size
25.5"*19.5"*31.5"
Material
Cold rolled steel plate
Item Weight
85pounds
color
orange grey
Caster Type
Rubber Casters
MOQ
1 set
Packaging
Carton
Assembly Required

yes
Country of Origin
China
Manufacturer
LYREIGN
Perfectly angled for safe use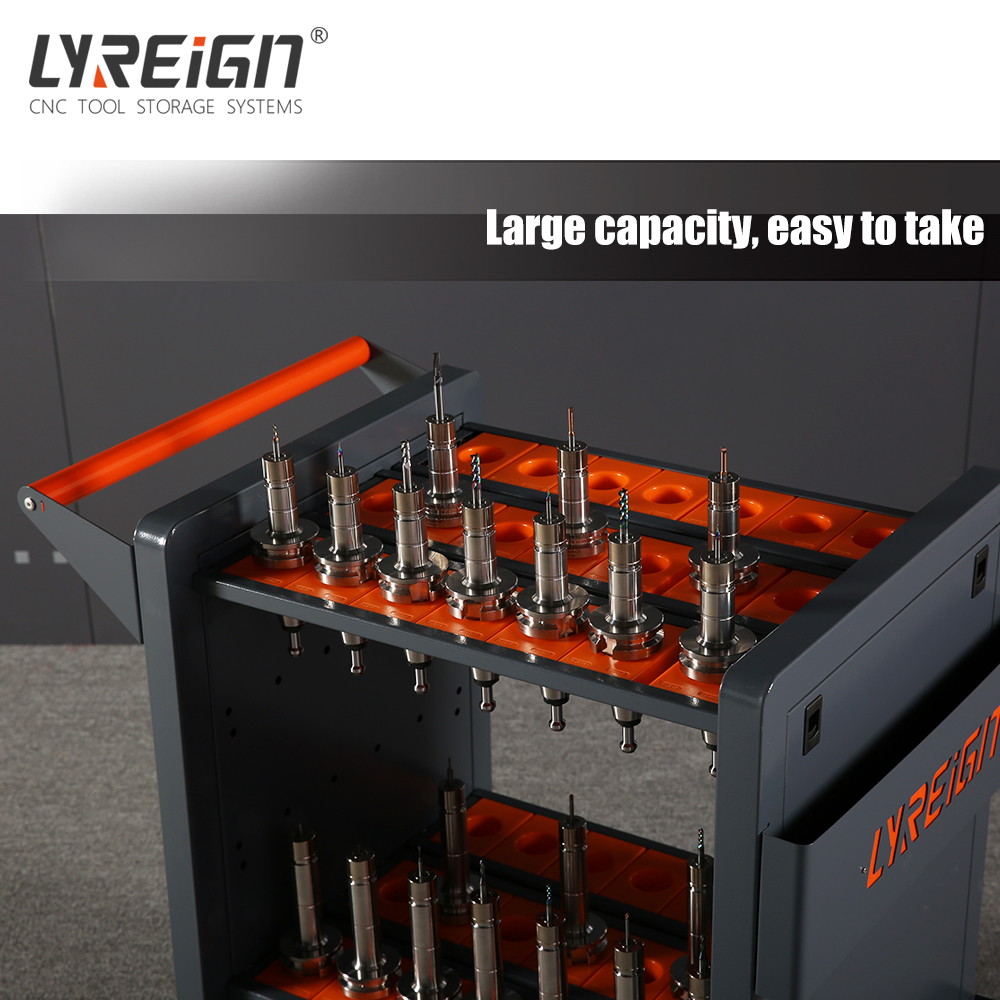 Safe transportation of cnc tool holders on the upper and lower floors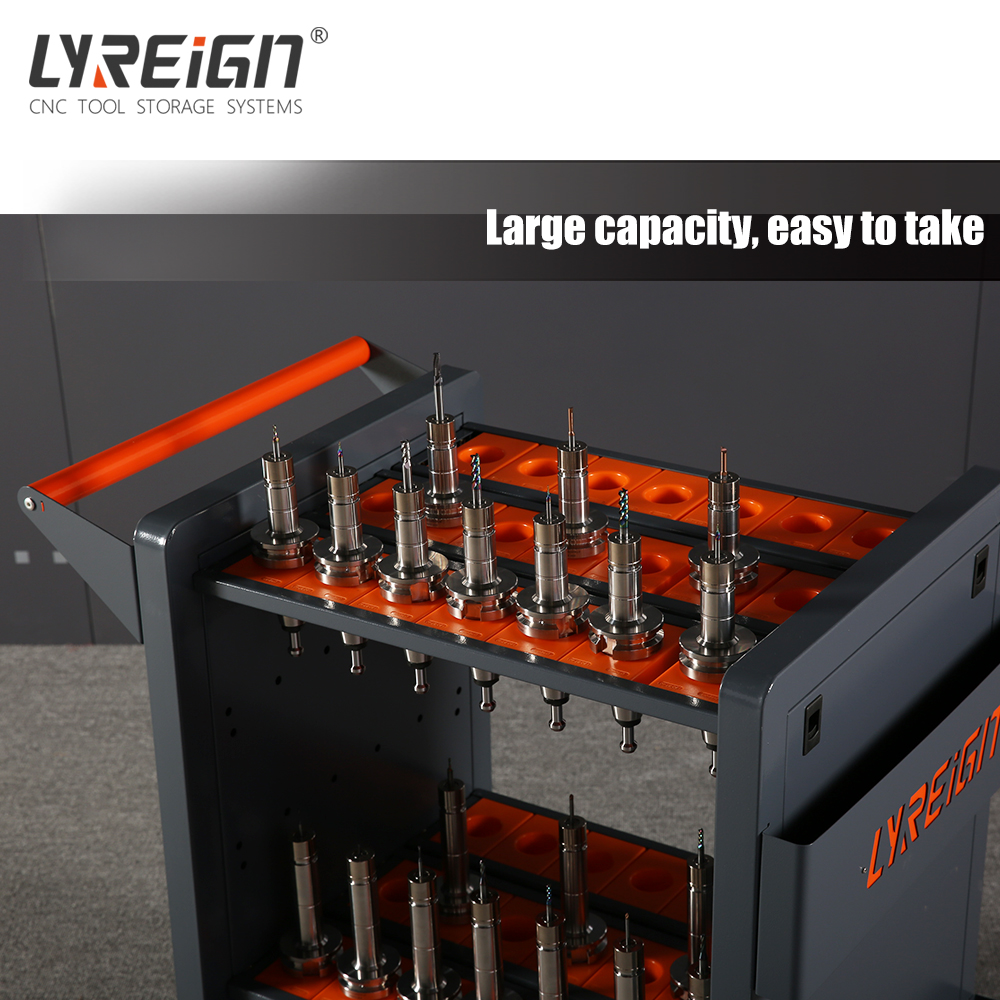 Anti-slip noise reduction rubber wheels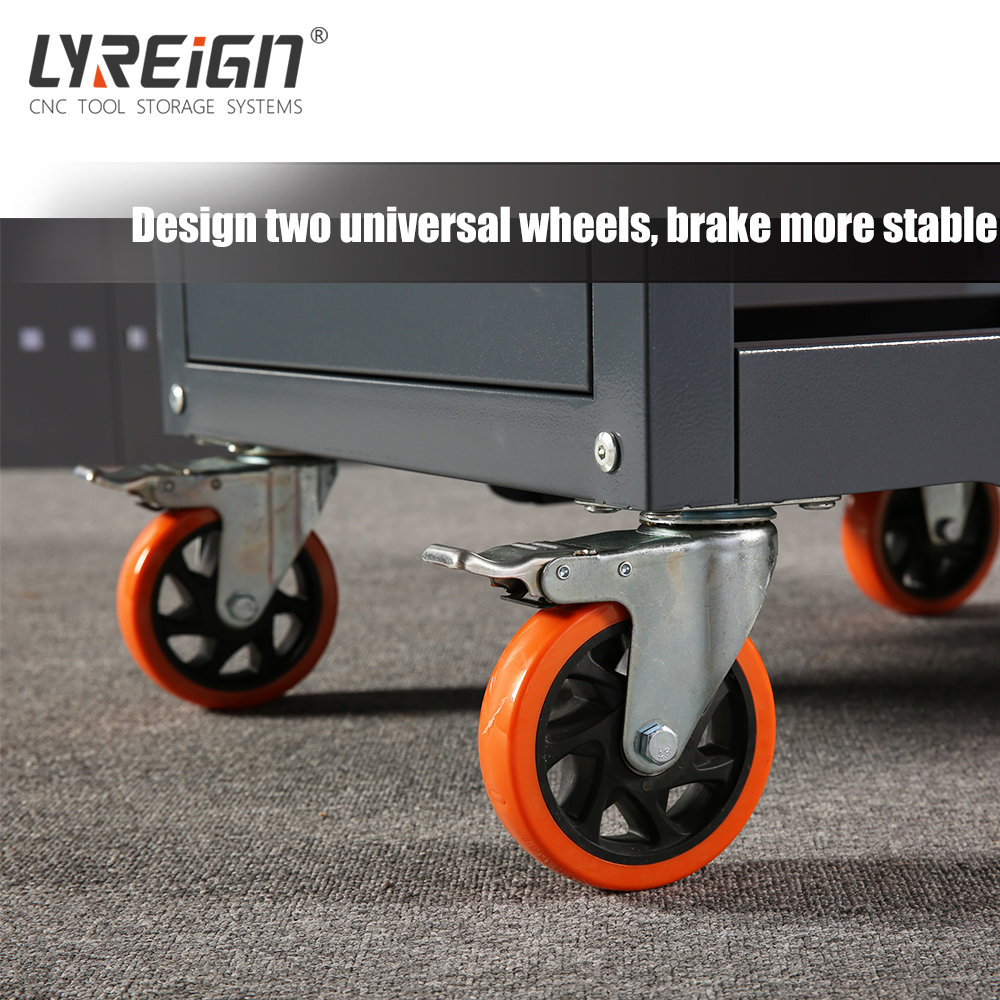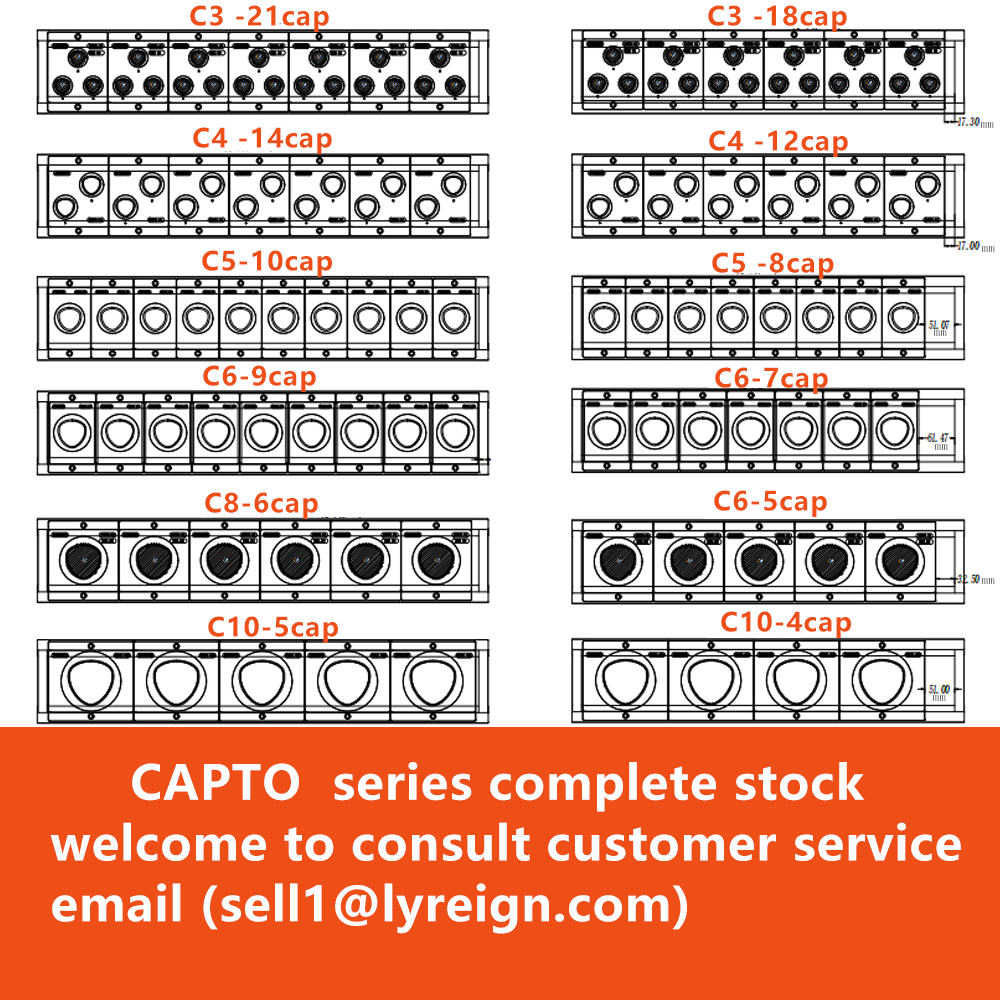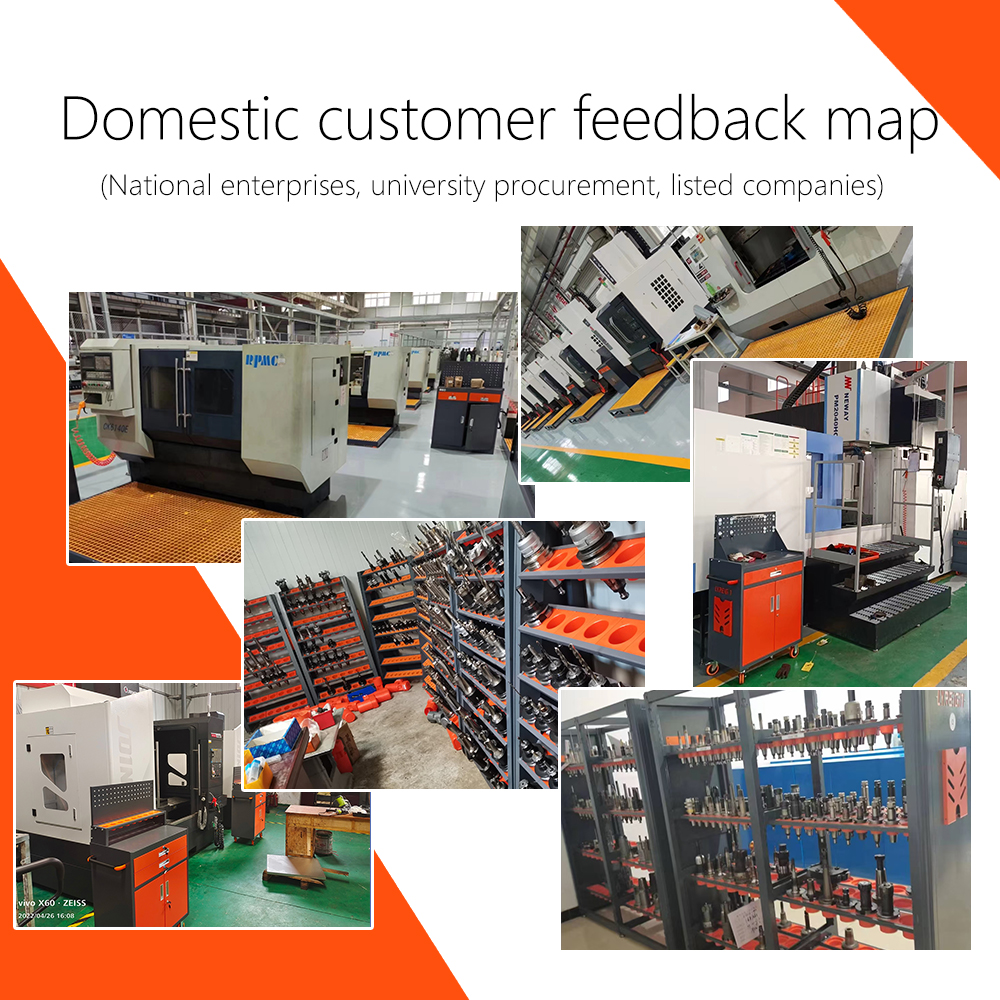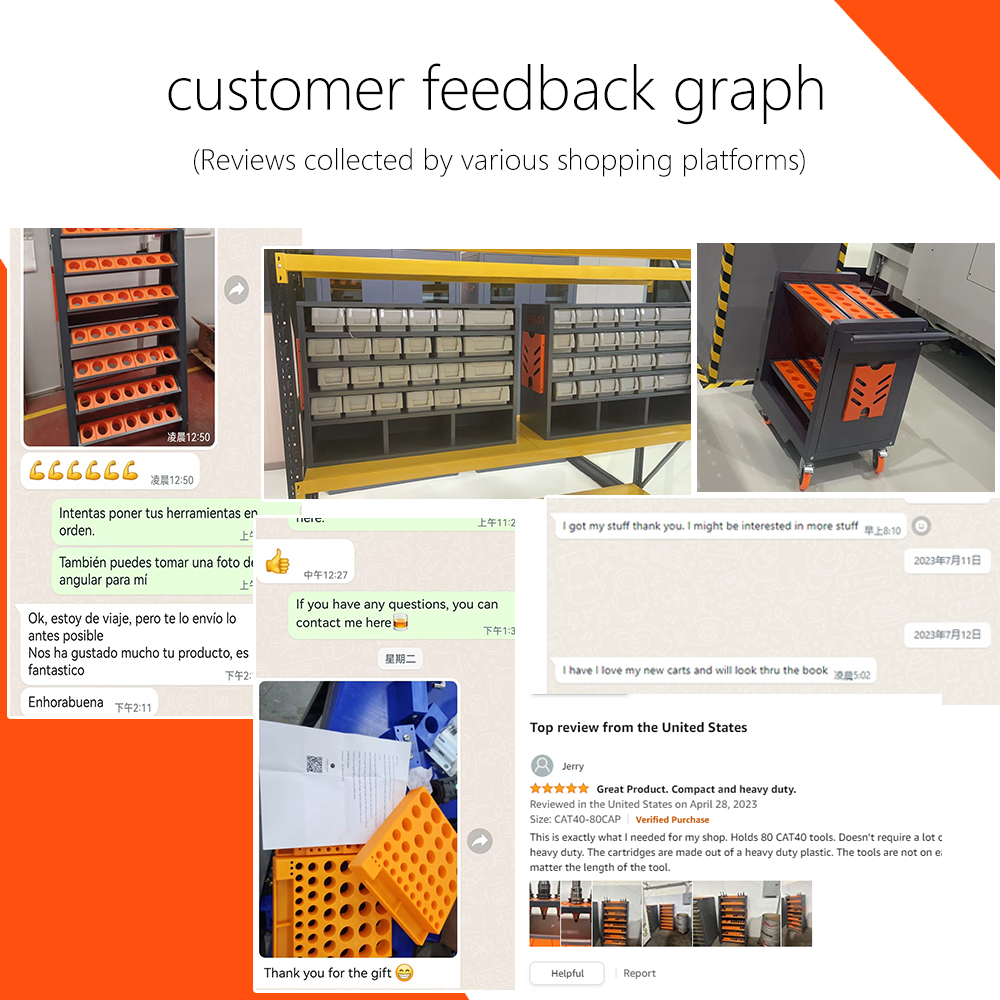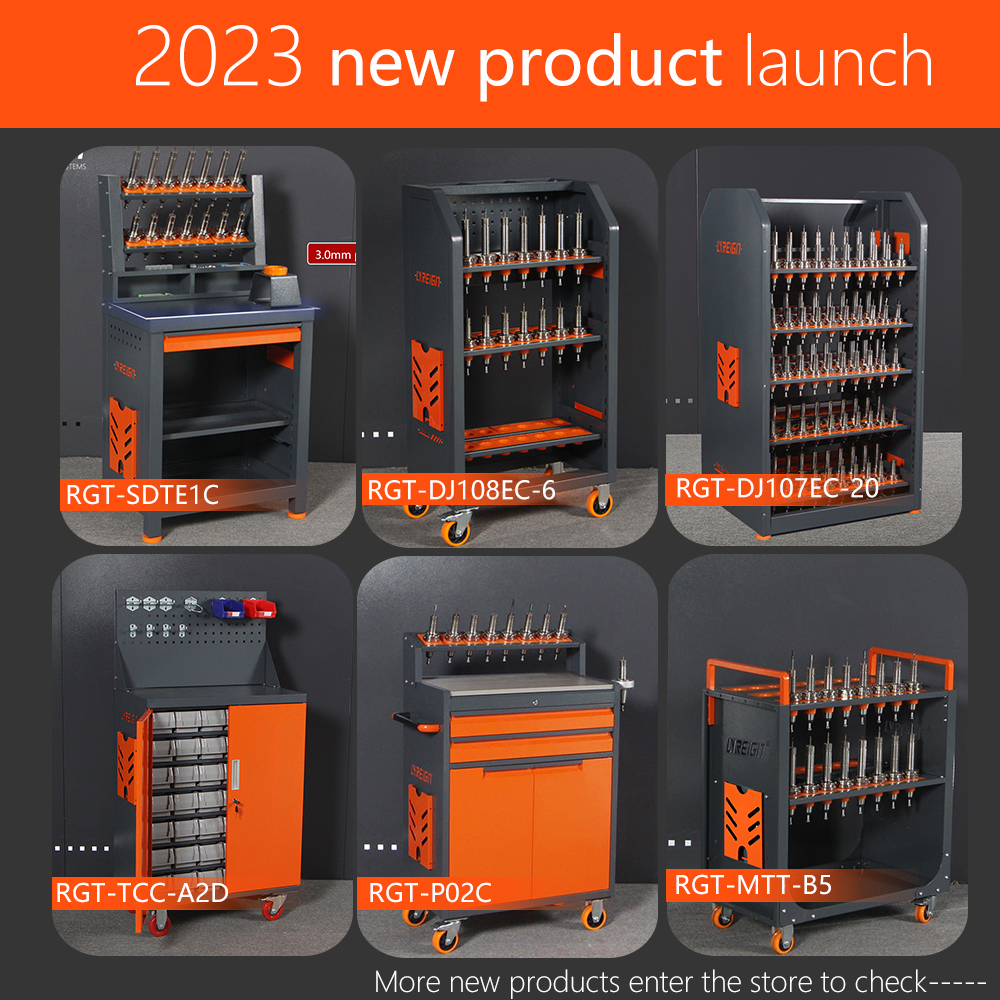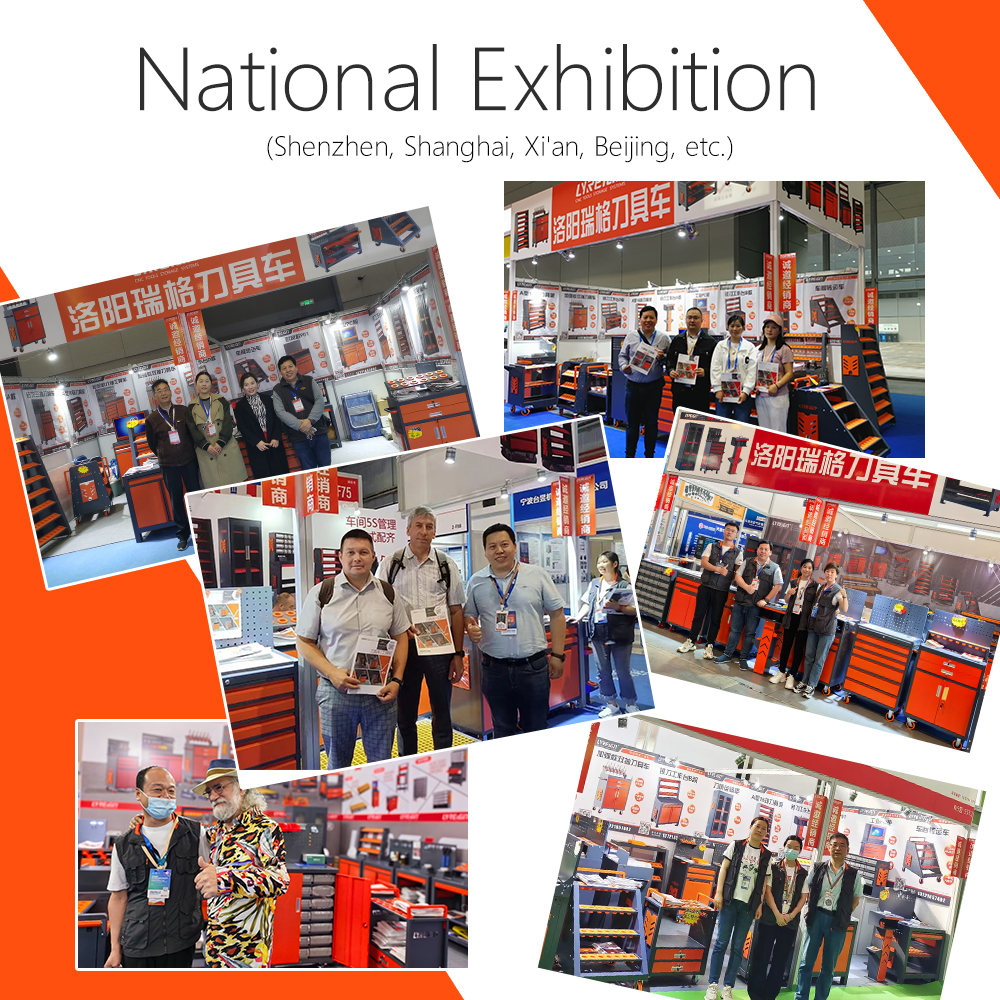 Please feel free to give your inquiry in the form below. We will reply you in 24 hours.