LYREIGN has cooperative relations with many domestic and foreign companies
Our company (LYREIGN) and at the same time with the major universities also have cooperation, for the social machinery industry talent to provide efficient tools, and give these students some technology, and problem-solving methods, ideas, so that their learning progress at the same time know from which side to solve the problem.
I believe this result is not involved in most enterprises, and our company (LYREIGN) has been carrying out this activity, except for special circumstances, conditions do not allow the case, our company has been insisting.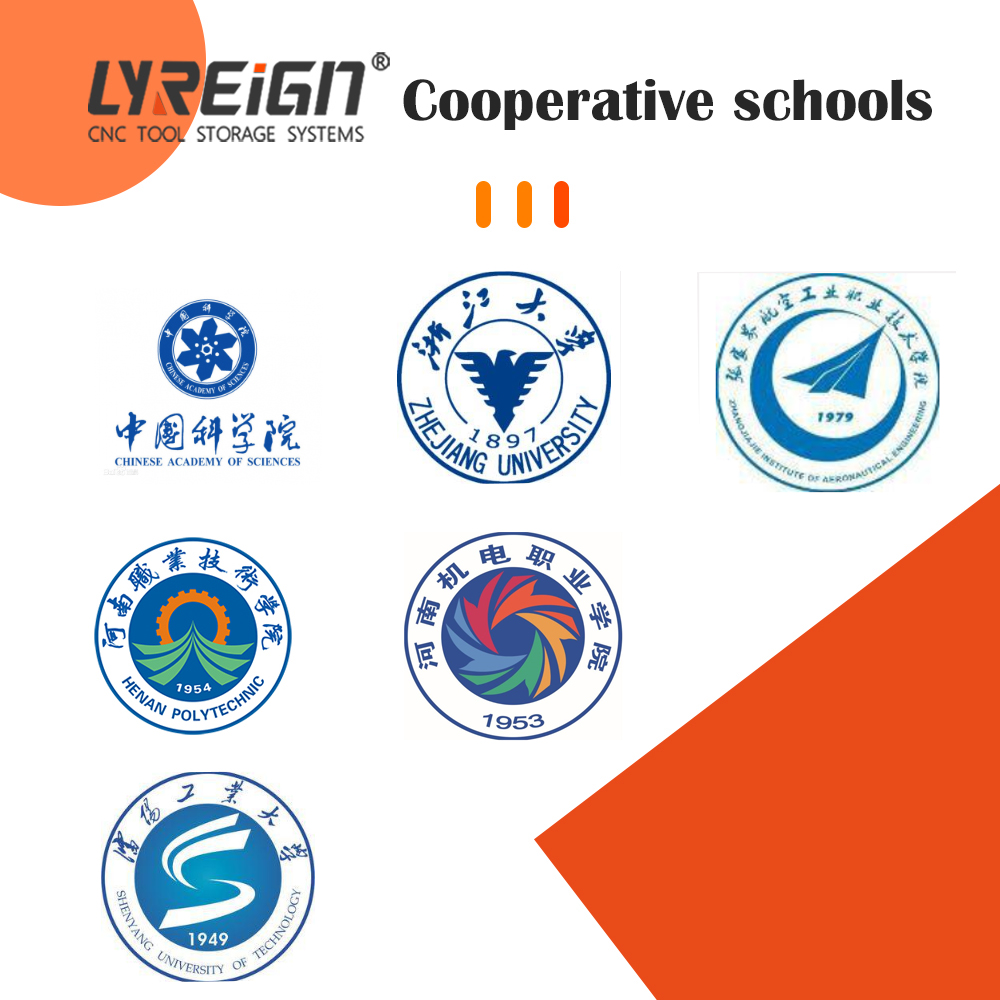 Please feel free to give your inquiry in the form below.
We will reply you in 24 hours.